Our mission?

To enable our students to build future-proof careers through the development of an innovative and entrepreneurial mindset.
How can you get involved?
Start thinking innovatively…. We work with key partners in the local and global community to present real world problems for students to creatively tackle and problem solve.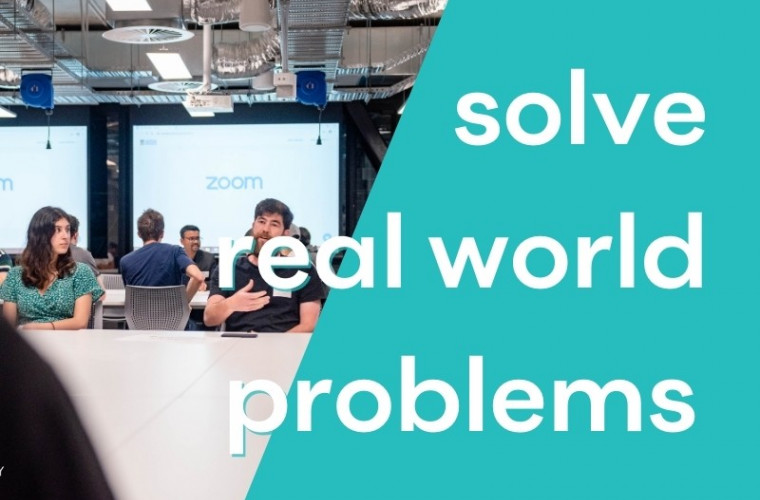 Build capability for innovative thinking by accessing a diverse range of valuable training and development opportunities to improve soft skills, think big and to begin the journey to developing an innovative mindset.
See our events calendar below for upcoming sessions!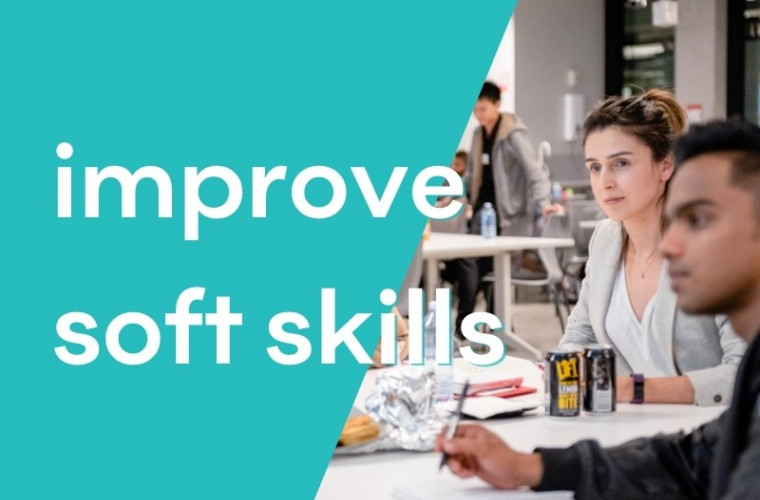 Club, society or student on your innovation journey? Join our UWA community of innovators to accelerate development of ideas through collaboration, support, knowledge sharing and peer to peer learning.
Drop into the Student Innovation Centre (next to Secondhand Bookshop), follow us on Facebook or email [email protected].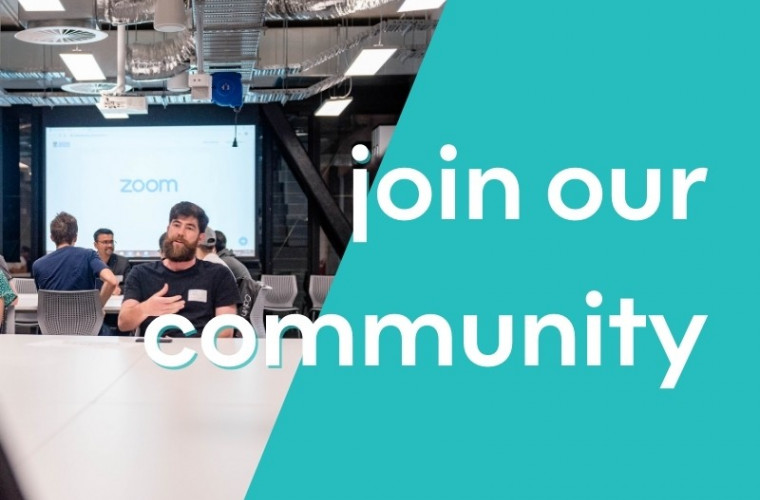 On your innovation journey?
We can provide access to expert advice, support, and guidance, to help students at all stages of idea development to navigate the innovation journey and improve innovative outcomes.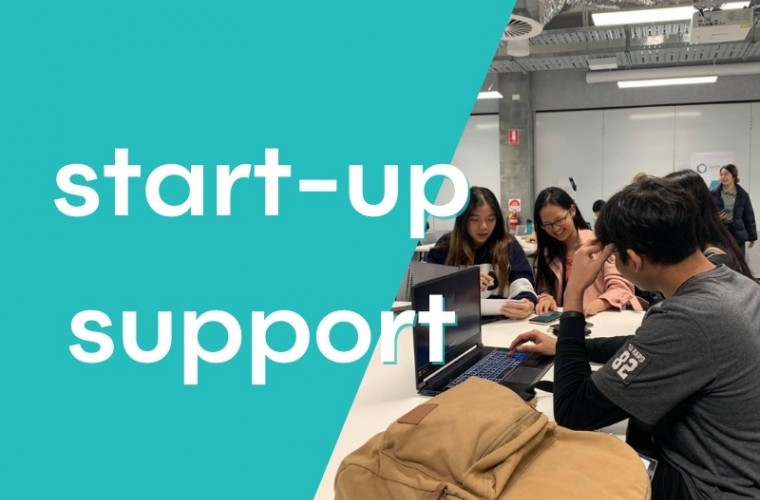 Why Venture?

In 2020, the UWA Student Guild recognised that automation and innovation are changing the global workforce.
We are the central point of connection for clubs, societies and the UWA student body, providing valuable hands-on experiences both on-campus and off, through grants, idea development opportunities, and access to industry experts and incubator facilities.
Our value promise
To support students to develop an innovative mindset, coming together to create a place for ideas to grow into reality.