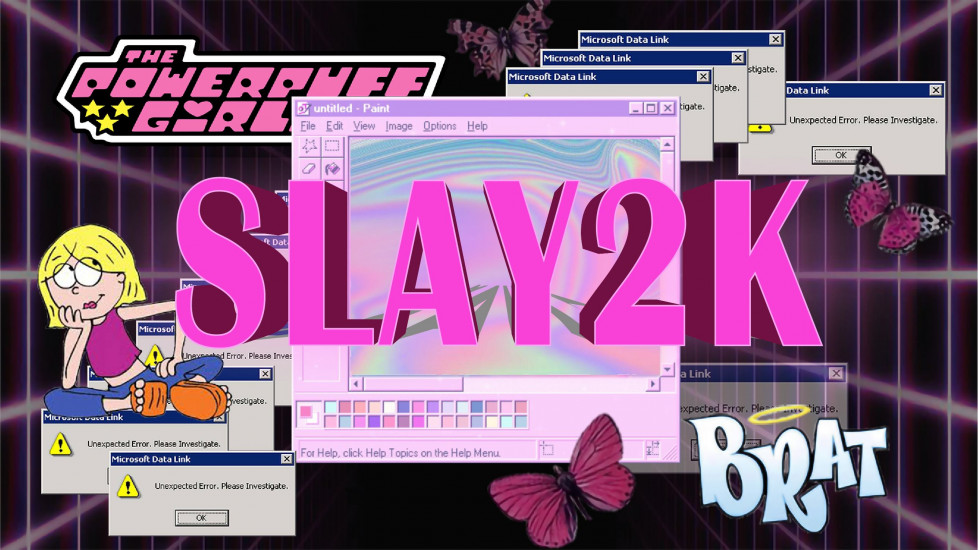 That's right, SLAYA Fam, we're back… and we're better than ever.
And before uni really kicks off and we all wanna die why not go back to a time when things were much better… (and for some of us, when we weren't alive, which – let's face it – sounds much better) and come party with us at our annual Fresher club night! That's right, freshies, this one's for you guys!!! Here's your chance to kick off your uni life with "the greatest people you'll ever meet"!
SLAYA presents… slaY2K
Grab your Juicy Couture velvet tracksuits and your denim cowboy hats and come down to Nevermind Smallclub to cha cha slide the night away with your favourite com and the biggest bangers of the early 2000's.
Get ready to say BYE BYE BYE to stressful adult life and enjoy a night living your childhood all over again. So charge that bejeweled Motorola Razor that your older sister had in high school and dress up like the Bratz doll that you've chucked in the back of your closet and buy your tickets for the bEST back to uni event of 2021!!!!!
Event Dates